30 September, 2007
Sorry for the delay. Here are the pictures for the gig at AMK Hub last week. Thanks Marssh, Shan and Si ni for sending...
Some of the quality ain't good and I only know how to adjust the brightness...sorry about that...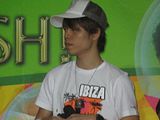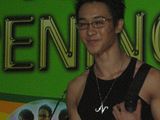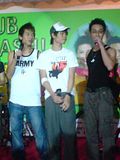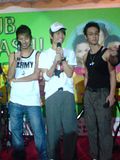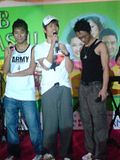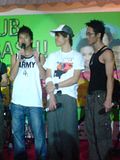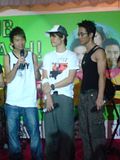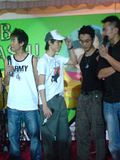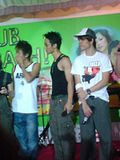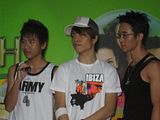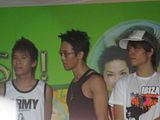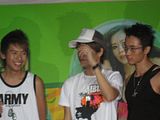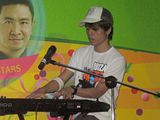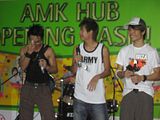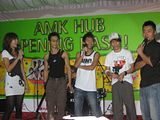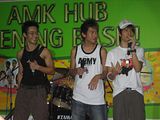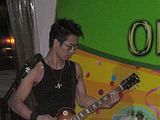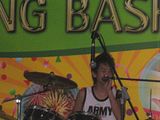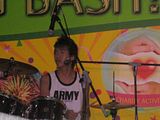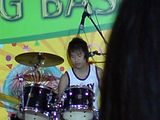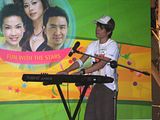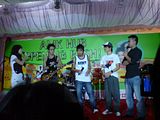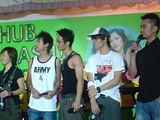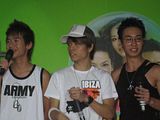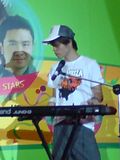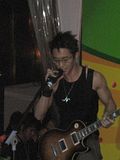 Meanwhile, Marssh sent more pictures she took at the autograph session at Bishan Junction 8. Enjoy =)!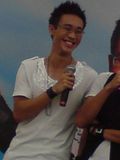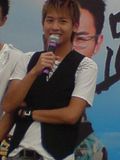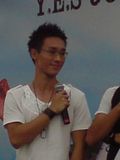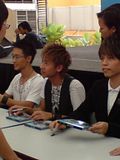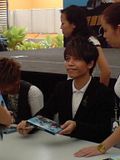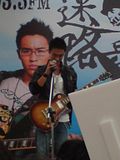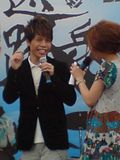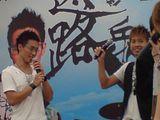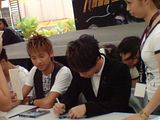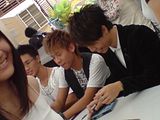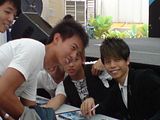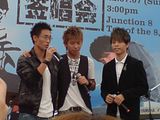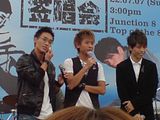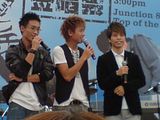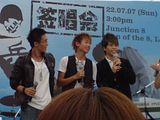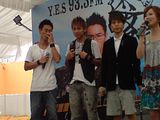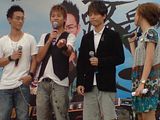 Labels: Pics